Puppies
Hallie fooled us by having puppies on April 1! She and Riker are the proud parents of 11 happy, healthy puppies.
Not to be outdone, Ester and Colt added their 11 puppies to the family on Good Friday!
Please contact us if you'd like more information, and be sure to keep an eye on our Facebook page for updates and pictures.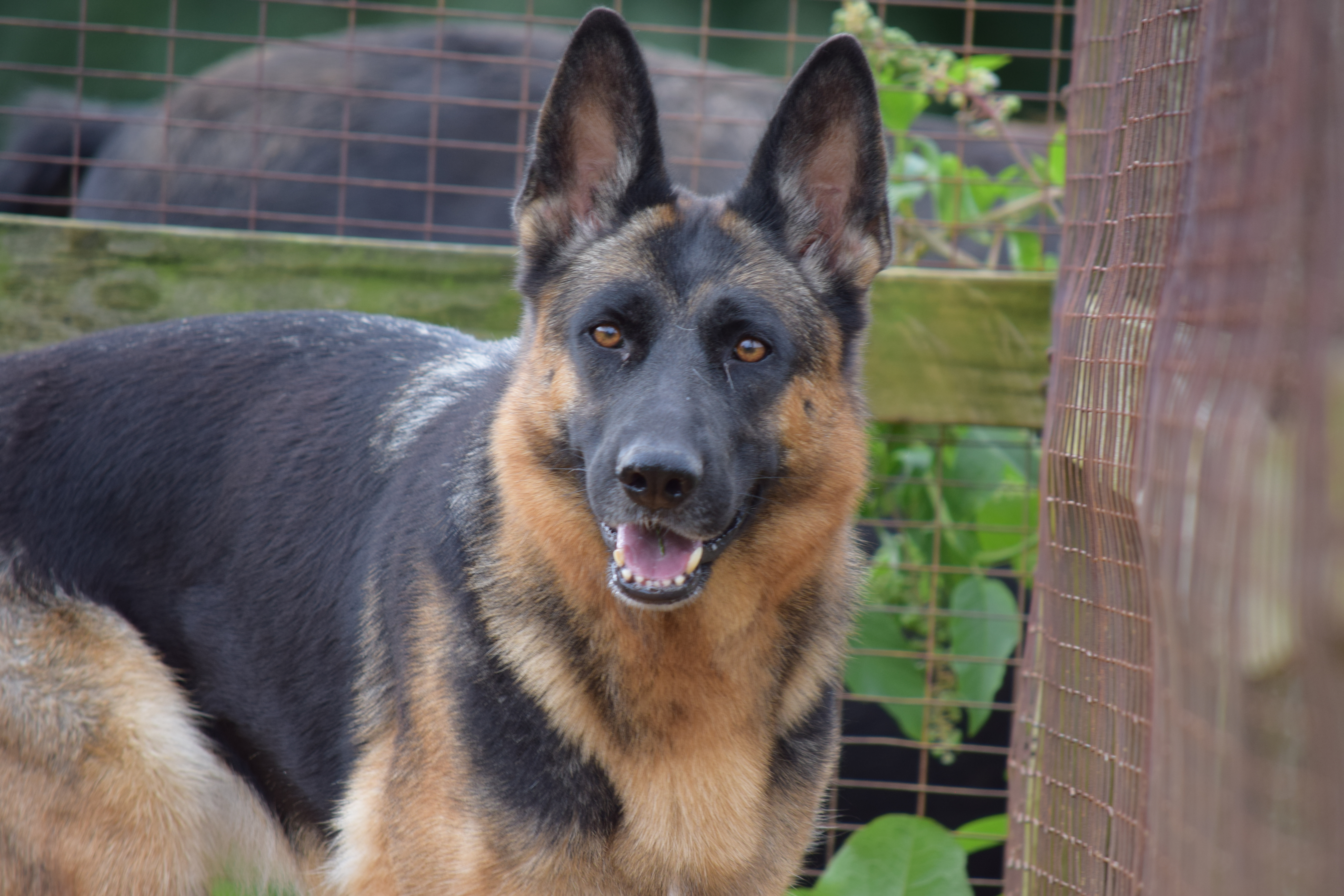 Hallie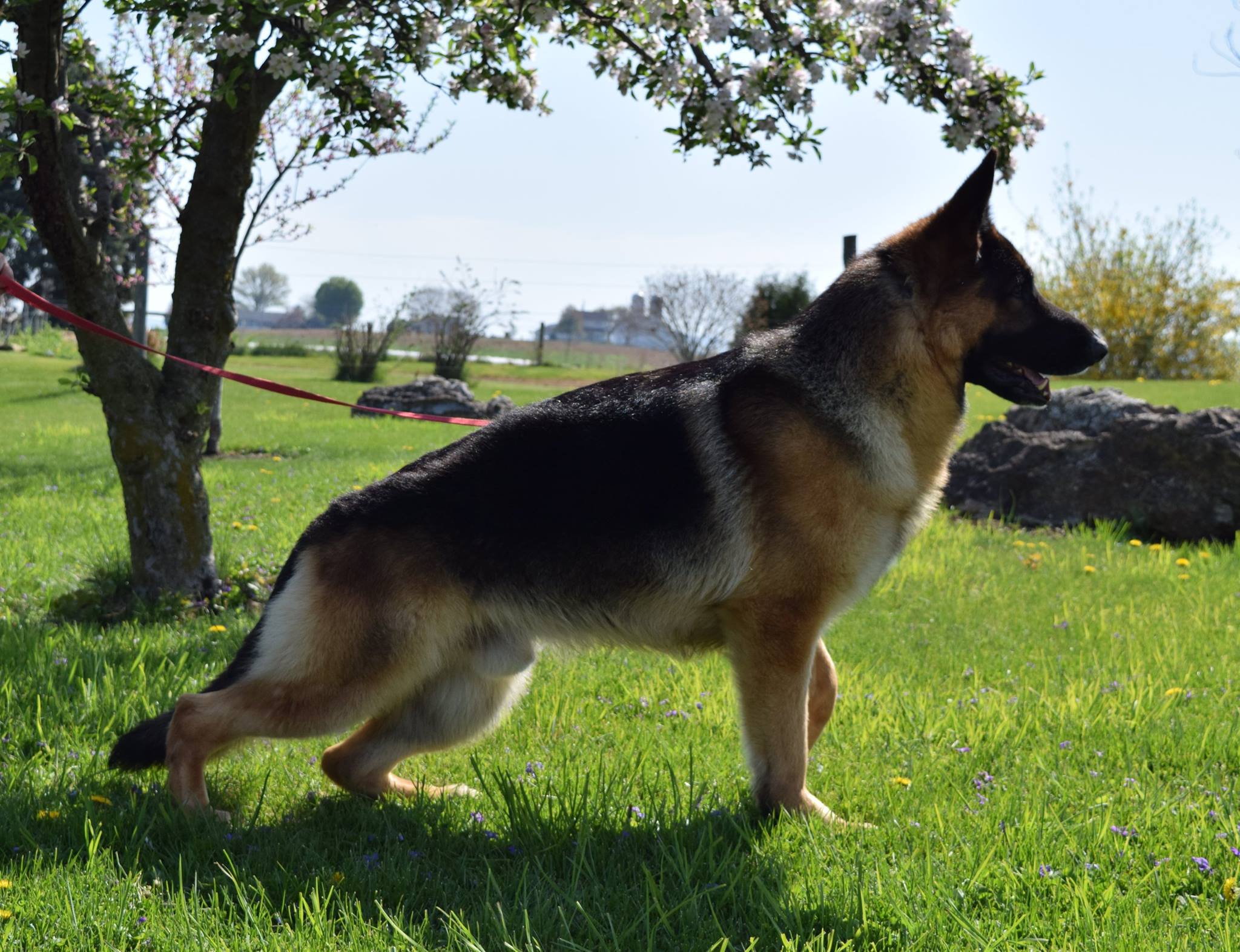 Riker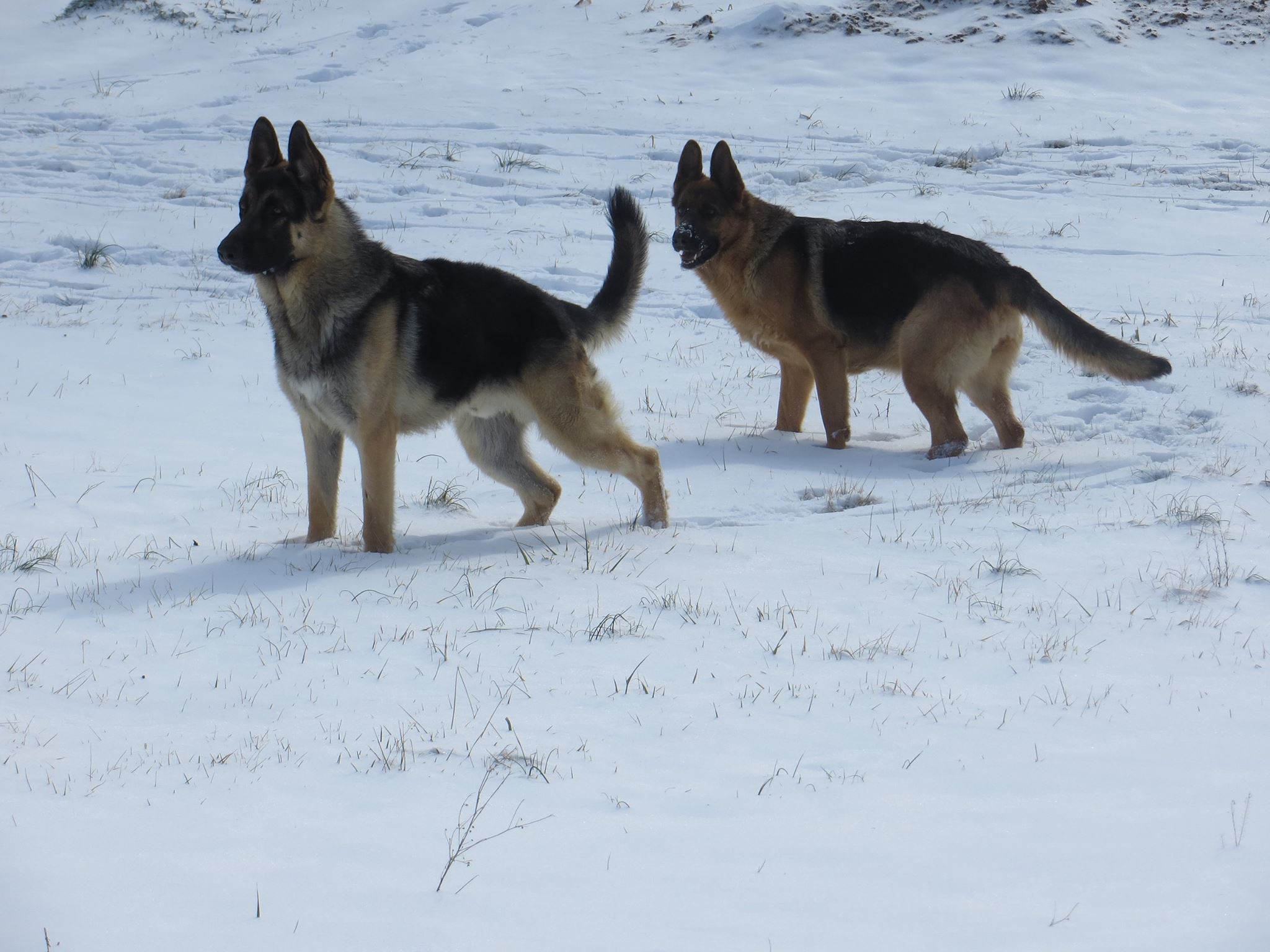 Colt & Ester in the snow